About Us Garage Doors Service & Repairs Openers Warranty Specials Contact Links

About Us

Woodland Park Garage Doors, LLC. specializes in residential garage door repairs and service.
We also repair all makes and models of garage door openers. We proudly sell and install Amarr, Ankmar, and CHI steel garage doors and Chamberlain Liftmaster openers.
We are fully insured for your protection.
The owner, Michael Brown, has been in the garage door business for over 35 years.
He owned and operated Cedar Park Overhead Doors for 24 years in Cedar Park, Texas.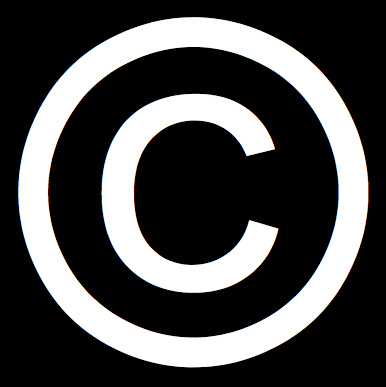 2008 Woodland Park Garage Doors, LLC.
All Rights Reserved


<script>
(function(i,s,o,g,r,a,m){i['GoogleAnalyticsObject']=r;i[r]=i[r]||function(){
(i[r].q=i[r].q||[]).push(arguments)},i[r].l=1*new Date();a=s.createElement(o),
m=s.getElementsByTagName(o)[0];a.async=1;a.src=g;m.parentNode.insertBefore(a,m)
})(window,document,'script','//www.google-analytics.com/analytics.js','ga');

ga('create', 'UA-59824951-1', 'auto');
ga('send', 'pageview');

</script>